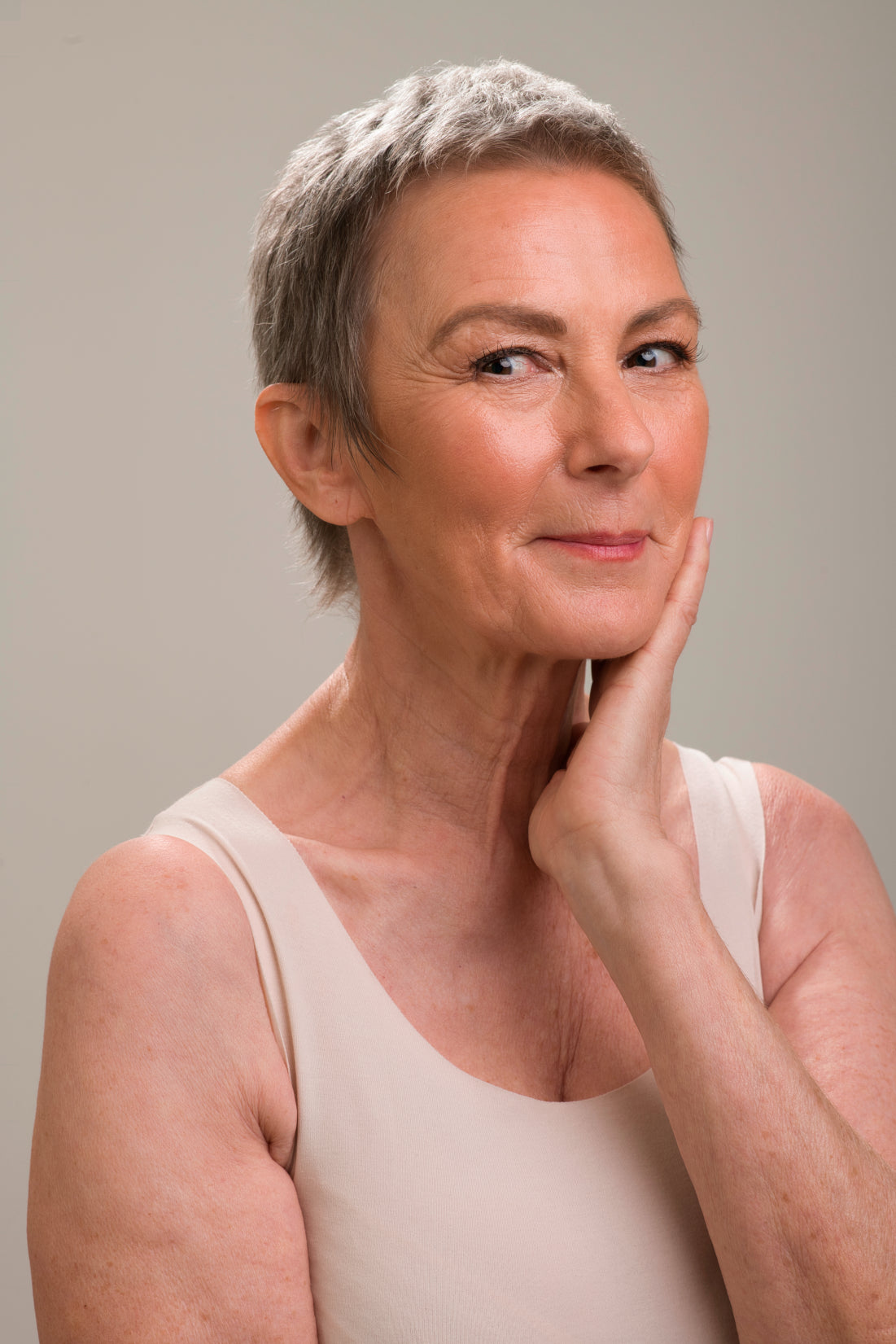 Our mission is to use only natural, clean, cruelty free, vegan and preservative-free ingredients with endocrine disruptors, for a healthy-looking skin because it is treated with ingredients that safeguard and keep the skin microbiota healthy.
People inspire us and push us to act: For too long, the world of skincare has been defined by exaggerated promises and suspicious chemicals.
Another key point of our line is to democratize luxury cosmetics by offering quality products on the market at an affordable price for everyone.
We base our work on passion and innovation. On the strength and development of our skills, on the value of the person.
OUR VALUES
It is important for us to build a reality that has solid values.
We at LaPage believe in:
Quality

All our products do not alter the function of the endocrine system and do not cause adverse effects on the health of an organism or its offspring.

Authenticity

Promote all-encompassing beauty. In our body we must live forever, loving ourselves as we are and accepting ourselves is fundamental for us; our skin also reflects our state of health, so taking care of it also helps us feel good.

Transparency

We have created a natural, clean, vegan and not tested on animals product.
PEONIFLORIN
OUR BEST ALLY
The Peony from the most ancient times symbolizes love, affection and prosperity; it is also a symbol of honor, valor and nobility of soul. When it blooms, the plant is a symbol of peace.


Also considered the plant of immortality and this characteristic in a certain sense is expressed through its anti-aging cosmetic properties.

In fact, peony root extract activates mitophagy (a cellular autophagy event that leads to the selective degradation of mitochondria, discovered by the 2016 Nobel Prize for medicine Yoshinori Ohsumi).
Mitochondria are the cell's "power plants"; they are organelles responsible for producing the energy necessary for many cellular functions.

As we age, they age too: they produce less ATP (energy), while the production of ROS (free radicals) increases.

Mitochondrial aging is one of the main causes of skin and cellular aging.

Mitophagy is initiated when some mitochondria become defective as a result of cell damage or oxidative stress, thus reducing the symptoms of aging by eliminating the mitochondria that are no longer able to generate energy.

Peoniflorin counteracts cell damage at the mitochondrial level caused by toxins.


Thanks to the active ingredient of peoniflorin, the skin cells can remove and recycle the old and damaged mitochondrial material, restoring the energy potential to the cells. The consequence is an improvement in the appearance of the signs of aging, such as wrinkles, roughness and uneven skin tone, for a visibly younger, brighter and more compact skin.
Peony root extracts also help the synthesis of collagen and stimulate the production of the dermal papillae, thus generating a smoother and more compact skin.
The addition of polyphenols within the Peony extract also has a revitalizing action that reflects a decidedly brighter face.
Peony root is used to help skin conditions such as acne and psoriasis, thanks to its significant anti- inflammatory properties.
Peony is also useful in reducing the appearance of spots (skin discoloration), helping to reduce the production of melanin, thus reducing the problems of hyperpigmentation.
Another benefit is the presence of antimicrobial properties which prevent bad bacteria from multiplying and causing infections, thereby helping a good microbiota . Overall peony root is a great addition to any skin care.
By reducing oxidative stress it is optimal for the anti-pollution activity, much requested in recent years, protecting the skin from urban pollution.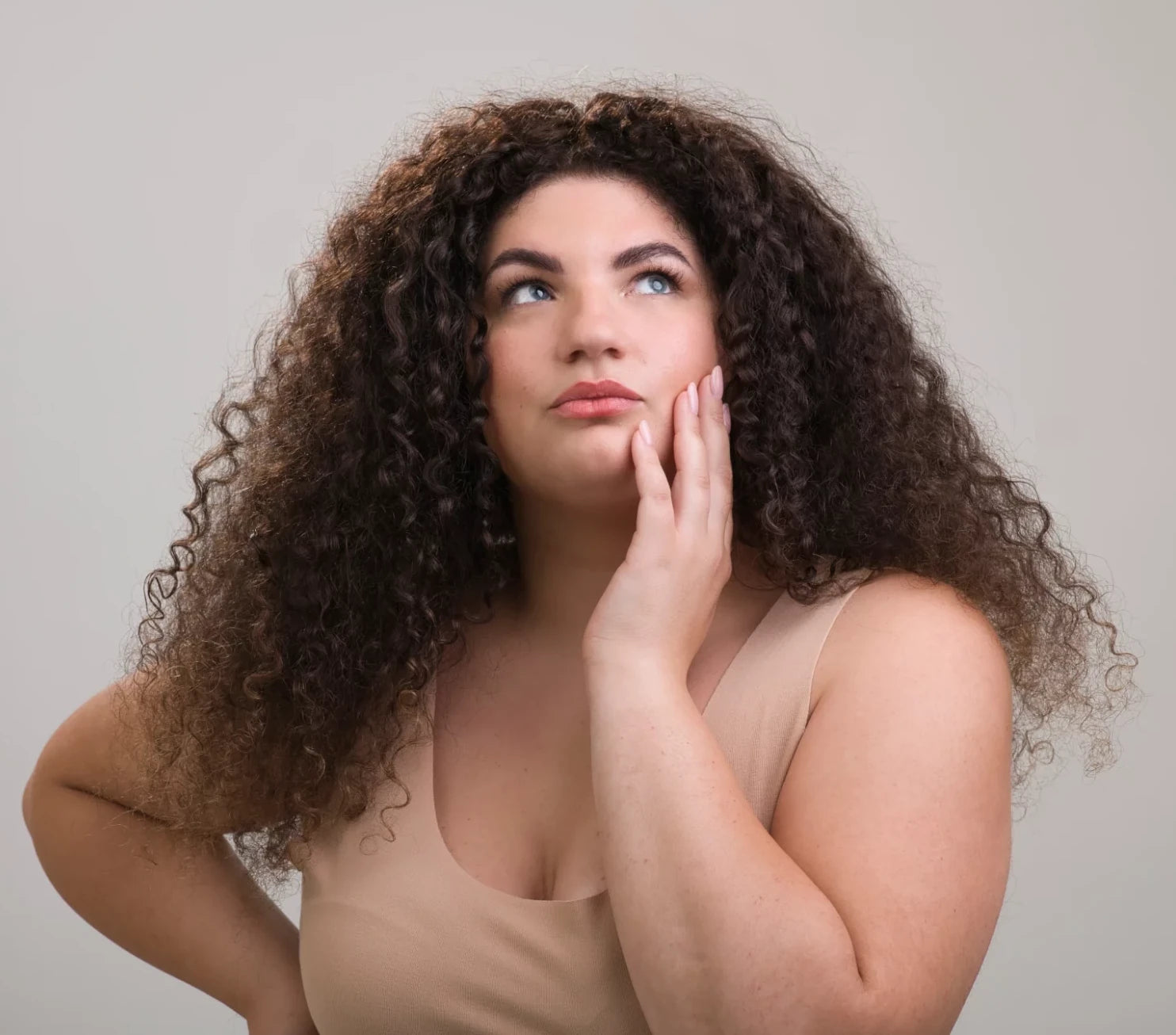 Environmental conditions, but above all our lifestyle, can modify the ecosystem and the essential relationship between the microbiota and the skin itself, thus slowing down its renewal processes or favoring the loss of structure and elasticity.

Knowing, however, that the microbiota of our skin is as unique as DNA , which is an integral part of us and that its balance is essential for the beauty and health of our skin, can help us do everything possible to protect it. to the best.
Why is the microbiota important?
At least for three reasons which are also the essential roles it fulfills:
It is a protective shield

It defends the skin from pathogenic bacteria and attacks by external agents while releasing antioxidant proteins.

It has a regulating effect

It plays a key action in controlling and modulating skin inflammations, therefore in preventing problems of various kinds, from redness, to aging up to imperfections.

Acts as a repairer

It strengthens the skin barrier, performing a sort of "immunizing action" against the risk of environmental or other aggressions and helping to remedy the damage more quickly and effectively.
All this, however, on one condition: that the microbiota is in perfect balance.

It is a gift that we receive at birth, with our DNA, which changes and evolves over the course of our life.

This is why it is essential to protect it.

How? With LaPage products.

NO TO ENDOCRINE PERTURBATORS
Since the LaPage line was created on personal experiences, lived experiences and on innovation, it was essential for us to make it with clean ingredients, innovative functional substances and above all in the absence of endocrine disruptors . That is, exogenous substances or mixtures frequently present in the preservatives of the compositions of cosmetic formulations.

Some studies suggest toxic effects on the blood, liver and effects on hormones and fertility.

Endocrine disruptors can affect the hormone system in several ways. Like natural hormones, some of these substances can bind directly to a hormone receptor, causing or, conversely, blocking the effect of the corresponding hormone. They can also intervene on the synthesis and disposal of hormones as well as on their transport within the body.

This is why all de LaPage products have no contraindications, on the contrary, thanks to the complexes of functional substances with which it works, de LaPage products reduce the inflammatory state created by internal and external factors.


Scientific sources

ANSM - Concentration de phenoxyethanol dans les produits cosmetiques Information point 2
ANSM - Concentration de phenoxyethanol dans les produits cosmetiques Information point
ANSM - Cosmetic products that do not contain phenoxyethanol or doivent pas etre utilises sur les fesses des enfants de 3 ans ou moins Point d'Information
PubMed PMID: 20815317 - Núñez Orjales R, Carballas Vázquez C, Carballada González F, Boquete París M. 2- phenoxyethanol-induced contact urticaria and anaphylaxis. J Investig Allergol Clin Immunol. 2010; 20 (4): 354-5
Scientific sources

ANSM - Concentration de phenoxyethanol dans les produits cosmetiques Information point 2
ANSM - Concentration de phenoxyethanol dans les produits cosmetiques Information point
ANSM - Cosmetic products that do not contain phenoxyethanol or doivent pas etre utilises sur les fesses des enfants de 3 ans ou moins Point d'Information
PubMed PMID: 20815317 - Núñez Orjales R, Carballas Vázquez C, Carballada González F, Boquete París M. 2- phenoxyethanol-induced contact urticaria and anaphylaxis. J Investig Allergol Clin Immunol. 2010; 20 (4): 354-5